30.09.2015
Tista, da se nekdo počuti olimpijsko (a je to iz Cool Runnings, ne?), je postal tak sarkazem. Nekako kot "Frankly, Scarlett,.." in "What's the story, morning glory?". Oh ja, hvala, K., da obstaja nekdo, ki razume vse te križne reference na najbolj bedne stvari. Ampak če nekoga poznaš 30 let in ga imaš še vedno rad (in obratno), čeprav ima nekdo od naju splaniran plitek grob v pragozdu, če se ne bo predal pulover od Game of Thrones v "prave" roke …
To je Družina. Ta prava. No bullshit, a lot of bullshit, who cares, I love you!
V glavnem, ja, počutim se olimpijsko. Recimo. Še vedno sem malo izgubljena, ker se mi zdi marsikaj hudo nepravično, ampak kurc gleda, who cares, I love you? Skomigneš in si rečeš, to bomo pustili za drugič. Če me je Matija kaj naučil, je to umetnost NErazmišljanja o stvareh. Preprosto ne razmišljam o ljudeh, kateri bolijo. In ne razmišljam o stvareh, ki jih ne morem rešiti. Ker jih ne morem rešiti, ker jih nočem rešiti in ker ni moja stvar. Na stara leta bom že skužila, kako bit potuhnjeno sebična, da drugi niti porajtali ne bojo. Zdaj se mi to še ne da početi.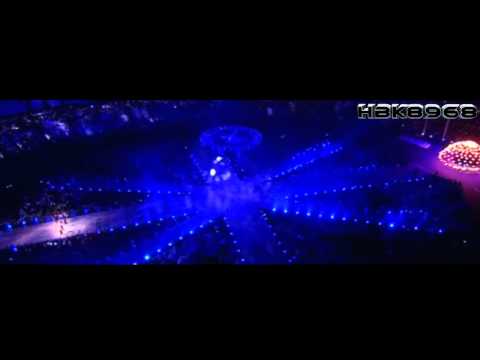 Aja: the truth is out there, you shall not pass, the force is strong with this one, don't blink in trust no one.
Na kratko.